We are on the brink of the holiday season! But for many of us, this year's celebration will look a bit different from years past and may come with a mixture of emotions. We can't deny how much COVID has impacted our lives and the ability to be in close contact with the people we love. In my state (Washington), the governor has asked us not to celebrate Thanksgiving with people outside our households. So, many of us will be having small celebrations instead of the usual big gatherings.
In addition to COVID worries, there's always an added element of stress when it comes to being on a restrictive diet around the holidays. Fortunately, this doesn't mean we can't still enjoy a delicious holiday meal! It also doesn't mean you have to give up your low FODMAP diet entirely and suffer the consequences later. So whether you're having a family get together or just treating yourself, there are many wonderful recipes available to provide perfect substitutes for traditional high FODMAP favorites. And I'm here to make your life a little easier by rounding up some of the best low FODMAP Thanksgiving recipes from trusted sources around the web!
Entrées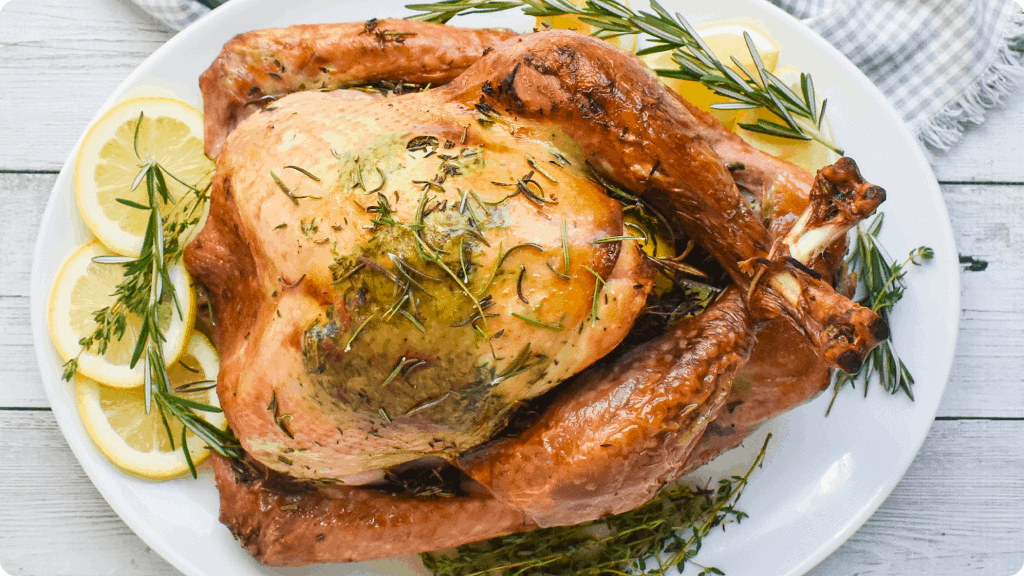 When it comes to the star of the show, turkey is a protein, and protein on its own is low FODMAP. Just be careful of the seasoning you use as many store-bought seasonings will include garlic and onion.
Side note, unfortunately the popular Tofurkey (vegetarian turkey) contains garlic and onion so it is high FODMAP and should be avoided on a low FODMAP elimination diet.
The Stuffing and Gravy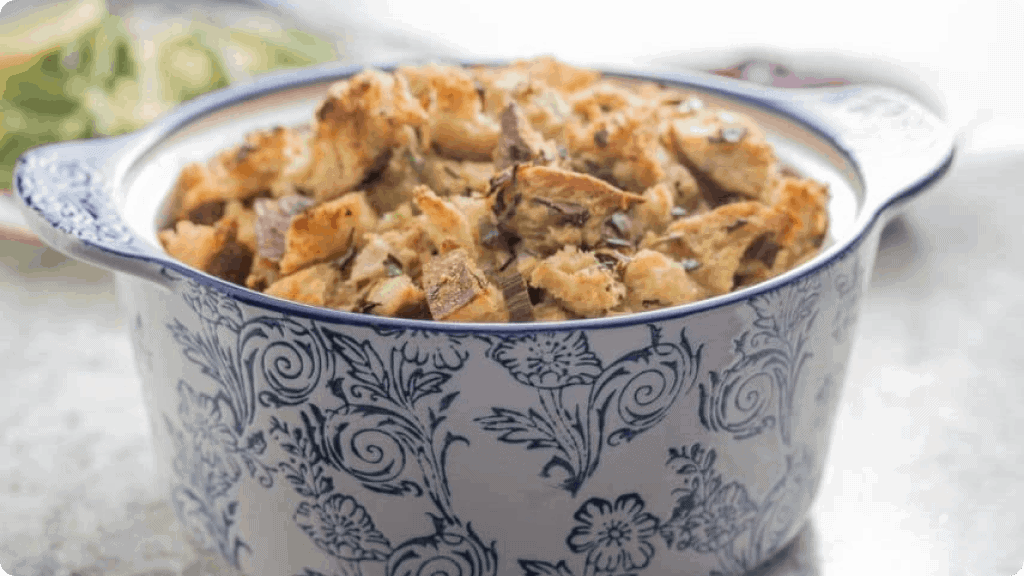 Usually stuffing is made with high FODMAP ingredients, like onions, wheat bread, and celery so try these great low FODMAP alternatives.
Vegetables and Sides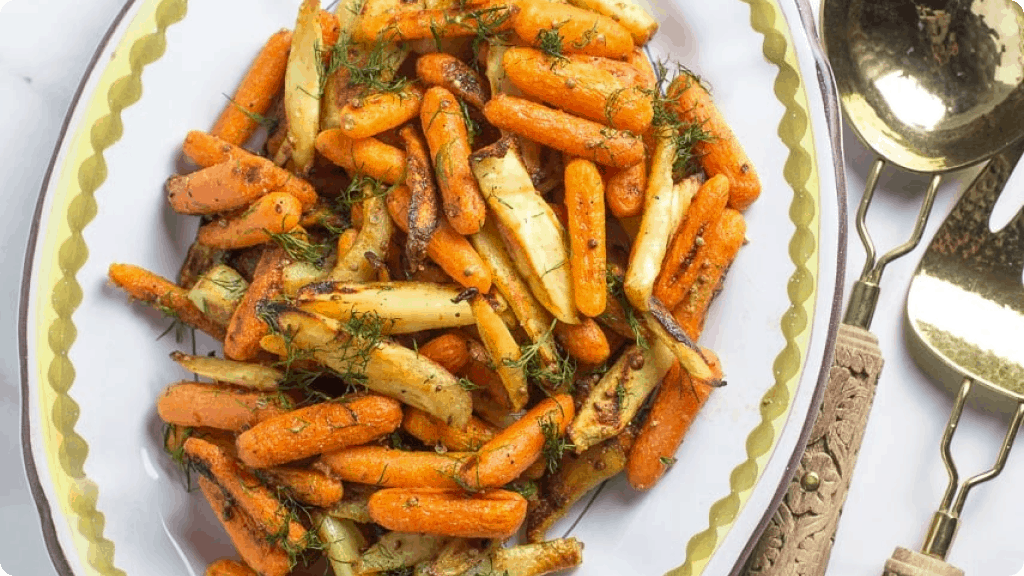 Delicious Desserts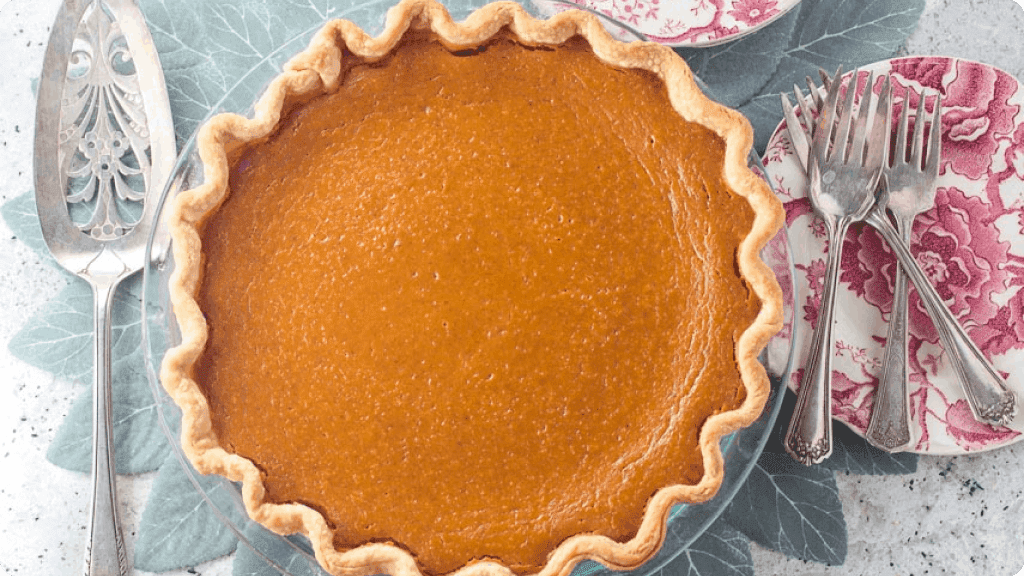 Though the low FODMAP diet cuts out certain carbohydrates, many sugars including table sugar are low FODMAP and you can still enjoy treats (in moderation, of course).
Always double-check ingredients for FODMAPs
When making any recipe, always scan any product with the Fig app just to confirm it's low FODMAP. It's very common for manufacturers to add sneaky high FODMAP ingredients in products you wouldn't expect!
Happy Thanksgiving
I hope this recipe round-up helps you with your low FODMAP Thanksgiving meal planning.
No matter what your plans include this Thanksgiving, I know many of us are struggling out there. Let's remember to find gratitude for all of the things, however big or small, that are good about our lives.
Happy Thanksgiving and many wishes for good health this holiday season!