If you're on a low FODMAP diet, planning for holiday meals can feel daunting. You may be fretting that you need to miss out on your favorite, traditional holiday dishes. This is understandable because many are made with wheat, onions, garlic, dairy, and other high FODMAP foods. Fortunately, there are so many wonderful low FODMAP recipes online for just about any holiday dish you can think of. In this recipe roundup, we've chosen recipes from reputable sources, so we know they are delicious and made with low FODMAP ingredients!
Low FODMAP Appetizers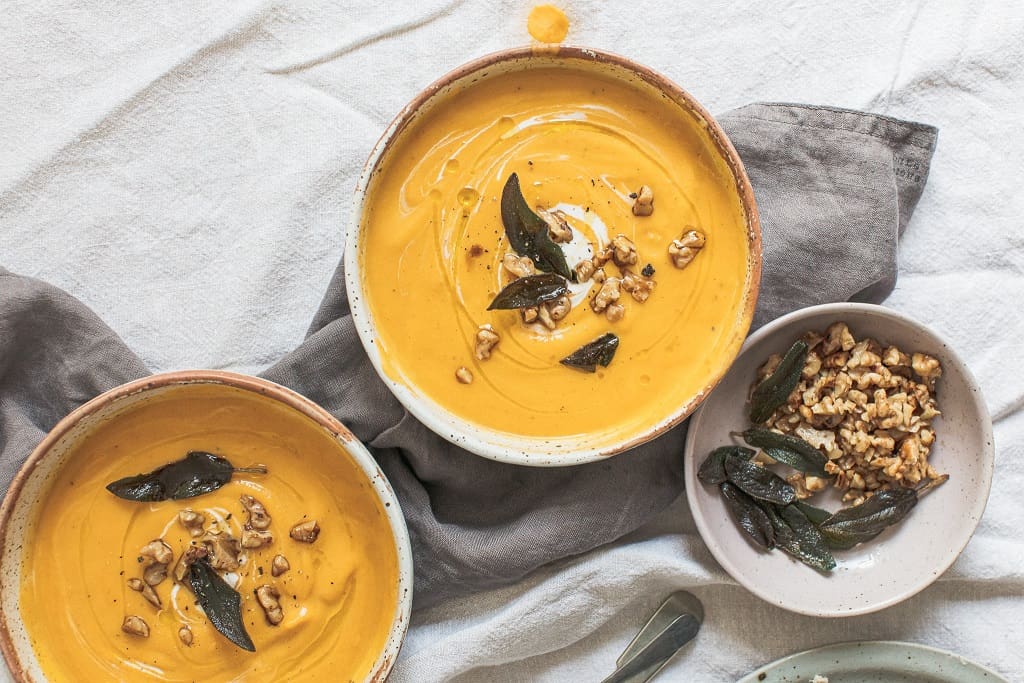 Image from She Can't Eat What
You can offer low FODMAP cheeses and crackers on a serving tray. Good low FODMAP cheese options include cheddar, fresh mozzarella pearls, and blue cheese. When buying cheese, be sure to look at the nutrition label. One gram or less of carbohydrates means the cheese should be low in lactose, so long as you don't overdo it on portion sizes.
Mary's Gone Crackers Originals or Good Thins Simply Salt are good low FODMAP cracker options. Mary's brand also just released a new version of crackers called Real Thin Crackers, which I served to several non-gluten free friends recently and we all loved them with cheese!
Low FODMAP Vegetables & Sides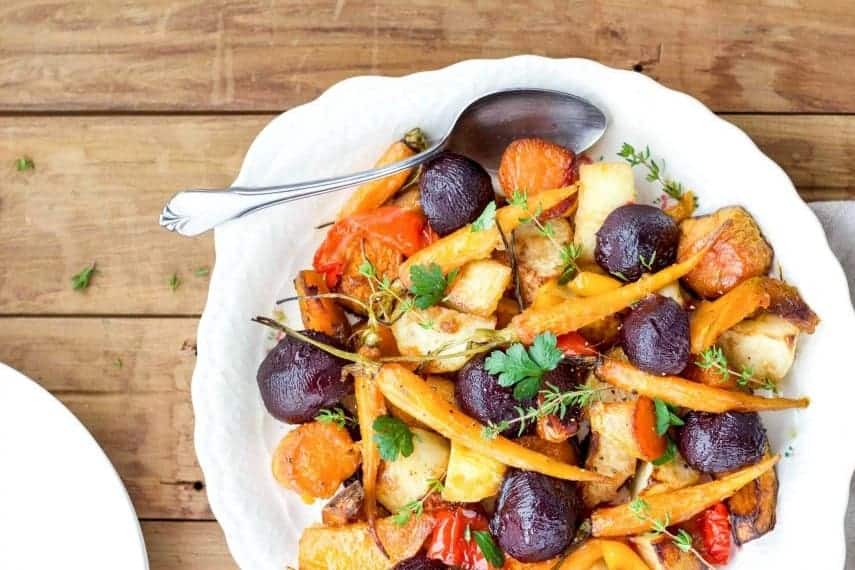 Image from A Little Bit Yummy
Main Dishes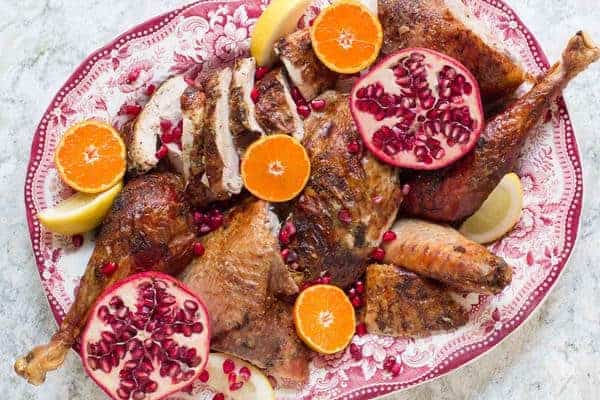 Image from FODY Foods
Low FODMAP Desserts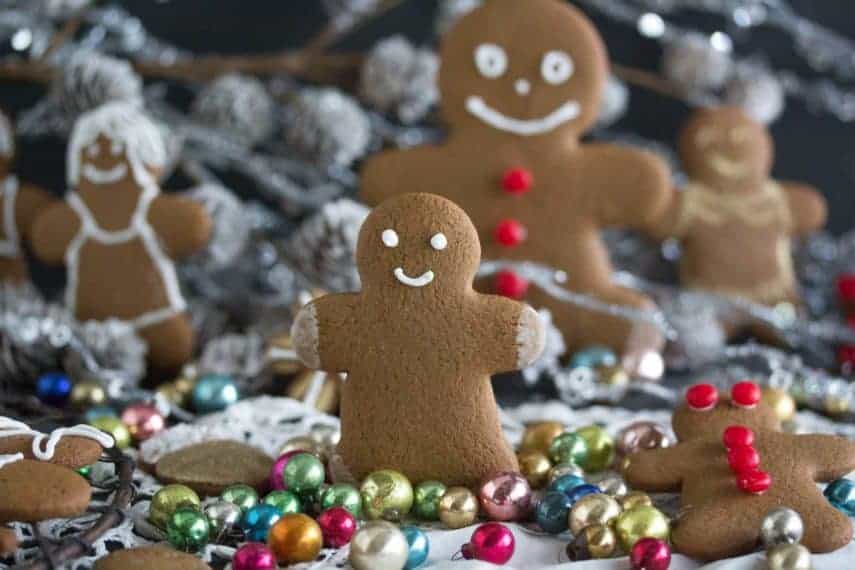 Image from FODMAP Everyday
Low FODMAP Beverages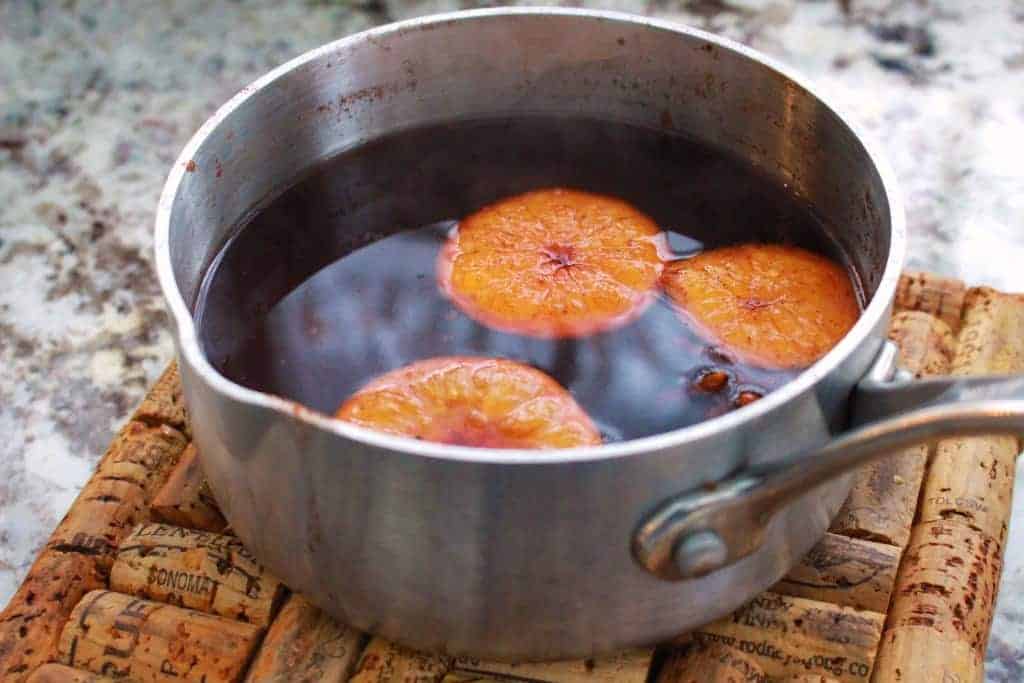 Image from Lauren Renlund
Though many alcoholic beverages are low FODMAP (check the Monash app for portion sizes), keep in mind that alcohol is a known GI trigger and should be limited.
Always double-check ingredients for FODMAPs
When making any recipe, make sure to always scan any product with the Fig app, just to confirm it's likely low FODMAP. It's so easy for manufacturers to include sneaky high FODMAP ingredients in products you wouldn't expect!
Happy Holidays!
We hope this recipe roundup simplifies your holiday meal planning and also helps keep your belly happy! Please feel free to share your own favorites in the comments below. Happy Holidays from all of us at Fig!