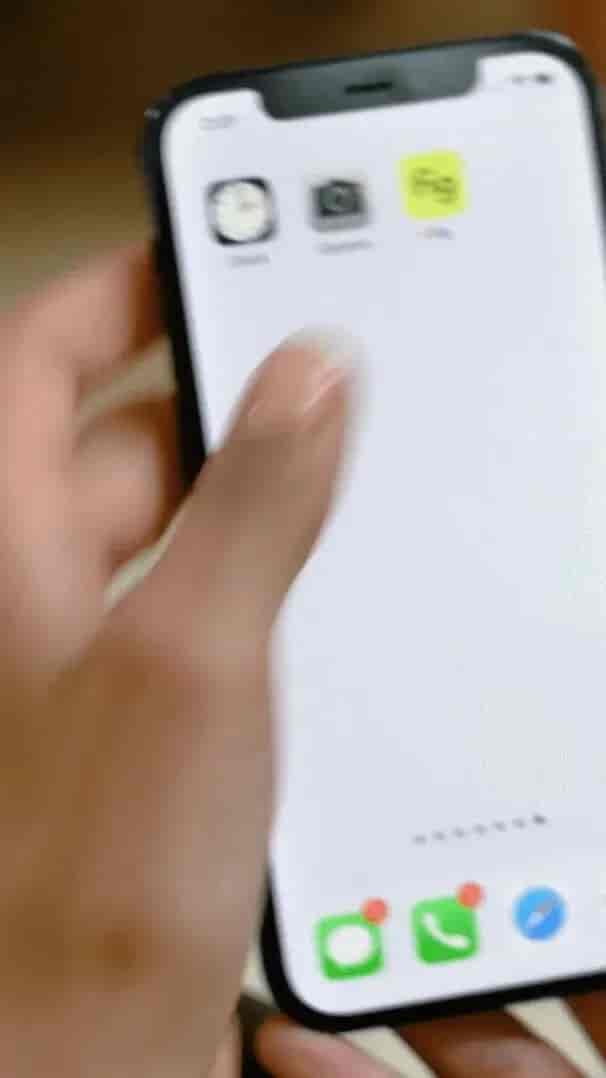 Find foods you can eat.
Fig is an app that shows you everything you can eat. Whether you're gluten-free, have food intolerances, or simply want to cut out certain ingredients, we've got you covered.

No more restrictions. Only options 🍽
---
Ways to Fig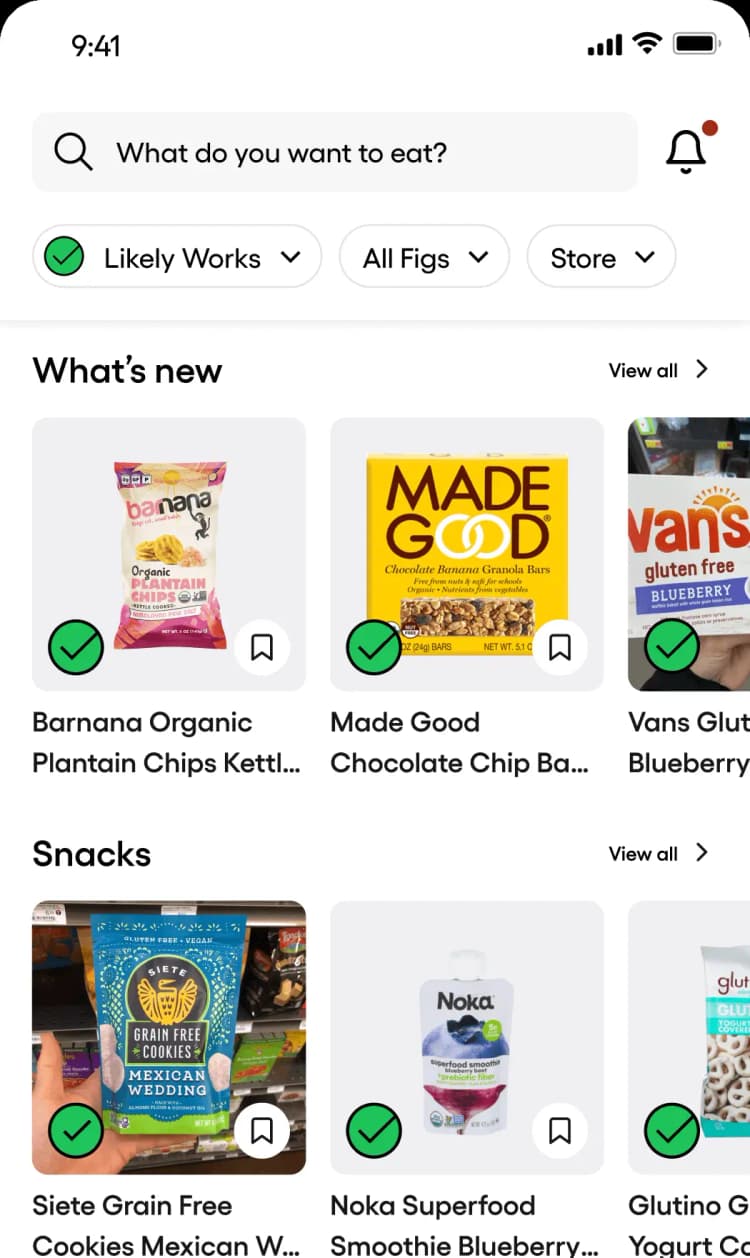 Find thousands of products that fit your needs from 50+ stores.
Create your Fig.
Your Fig is your unique food fingerprint showing you a world of possibility. Just answer a few questions about your dietary needs to get started.
See the foods that work best for youSee the foods that work best for youSee the foods that work best for you
Taking food further.
Fig is more than an app—it's a community affecting widespread change. From ensuring ingredient transparency to educating our friends and family, to finding better support from healthcare professionals, let's make eating easier.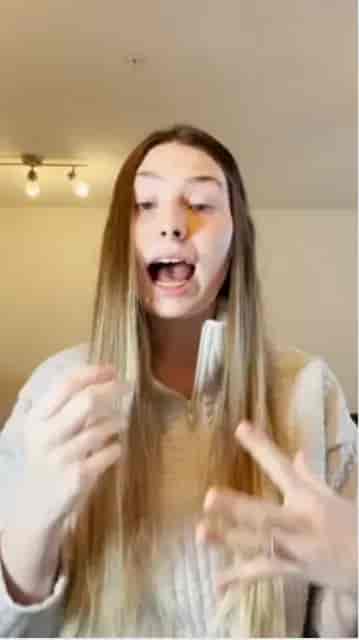 Join Us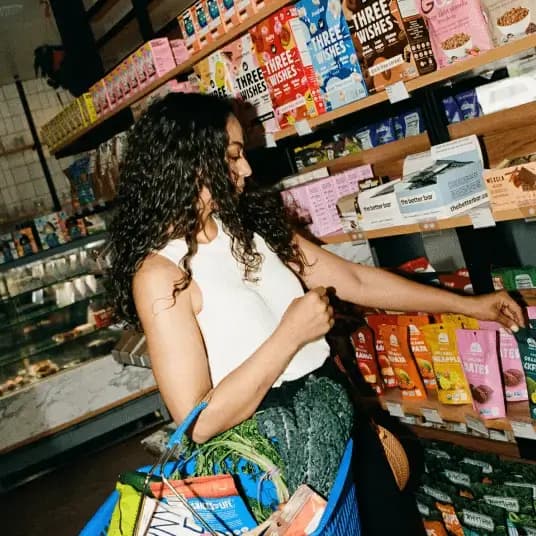 Our Mission
We've been there.
We started Fig because we know what it's like. Just like you, we wandered grocery aisles that seemed literally stacked against us thinking, "Is this it?" It's not. Let's make sure everyone knows that.
Learning, not yearning.
We put together a ton of resources on our blog to help clear up the confusion that shrouds so much about food in our lives. We're not perfect, not even close, but we're real people, and we're learning right along with you.
Blog
Fig is for
Lactose Free Pescatarians
🌱 🐟